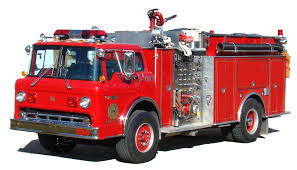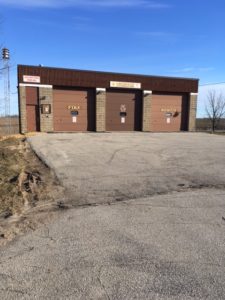 Fire Chief
William Schuldt
507-643-6145
As people start spring yard clean up, please consult the following website about burning and how to obtain a burn permit.
State Fire Permit Information and Forms
There is a onetime $5.00 fee for a permit valid January 1st through December 31st per burn location.
Print a copy of your permit, keep it on your person, and attend the fire from ignition continuously through extinguishment.
You MUST activate your permit the morning of intended burn, and each day you wish to burn. If you plan to burn multiple days, you still need to activate your permit each day.
You will receive an activation number which must be written on your permit.
If conditions do not allow burning, you will not receive an activation number.
STATE-WIDE BURN BAN IN EFFECT

Burning Permit Restrictions have been put in place by the State DNR office due to the Covid-19 pandemic. The intention is limit interactions between first responders and the public, as well as first responder availability if a fire were to get away. The DNR is waiting for the spike in cases to come down before they lift the restrictions.

Recreational fires in a contained ring and grilling is ok. Just remember social distancing.